HORIZONTAL BALING PRESS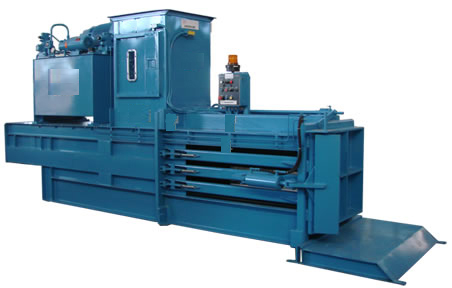 HORIZONTAL BALING PRESS with a 40 HP Hydraulic Power Unit and a standard operating pressure of 2700 PSI and a 7-inch bore Industrial Grade Compression Cylinder is a unique solution for baling of various items such as bio mass, textile waste and many other applications. The Model has the advantage over other similar baling presses as compression force is higher by about 36%, which yields up to 40% heavier bales. Bale tie required per bale is 25% lesser and hence 25% lower baling material cost. The other models for higher or lower pressure are also available on request.
TEXTILE BALING PRESS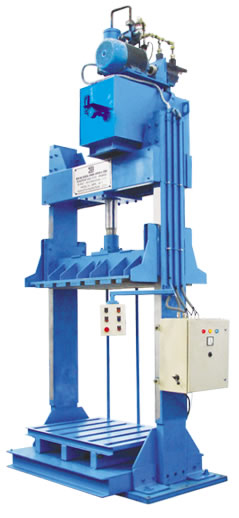 TEXTILE BALING PRESS MODEL BP PL- 40T is specially designed for packing of textile, HDPE bags, cloths and similar material (Sacks, Staple Fiber etc). Maximum efficiency and user friendly design to facilitate operation and maintenance. Minimum space utilisation by compact design. The elegant electrical panel to give ease of operation. Stroke of press ram can be adjusted for required bale size.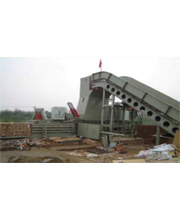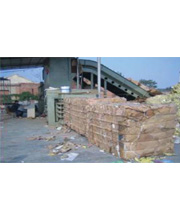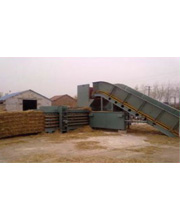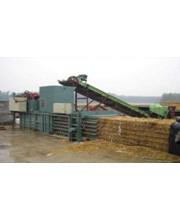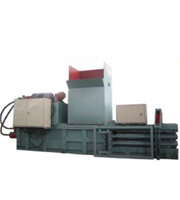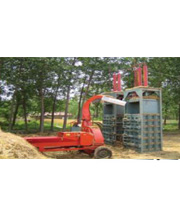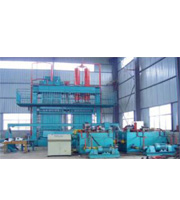 Our Products
Our Services
Quick Contact